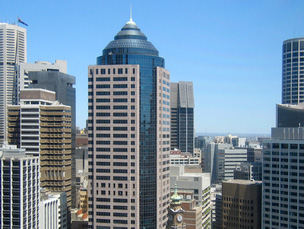 2013-05-24date:
14.657.879.153net assets value:
1,1775rate:
Official Information
Actual Monthly Report
Announcements
Europa Real Estate Investment Fund
Europa Real Estate Investment Fund is one of the major investment fund in Hungary with an extensive experience both in management and development of real estates. Our success is evident from the number of more than 50 real estates managed over the past few years and from the satisfaction of more than a hundred customers.
Background
The management company, Europa Fund Management Ltd. is a member of the UniCredit Bank Group. One of Europe's largest bank groups provides an established and secure background both for the fund and its partners.
Pioneer Investment Fund Management Hungary part of Pioneer Investments belonging to UniCredit has sold Európa Investment Fund Management - a wholly owned subsidiary of Pioneer Hungary, to the Austrian UniCredit sister company UCTAM CEE.
This transaction was finalised on August 31, 2011 and does not bring about any change to the activity of Europa FM.